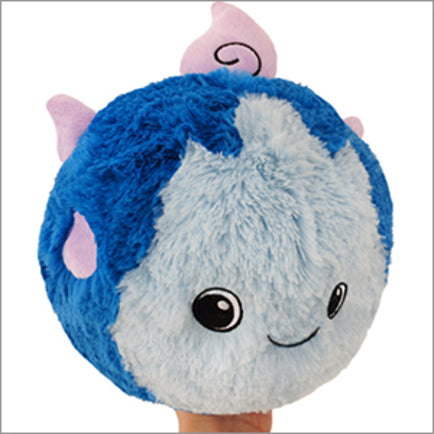 Squishable Mini Will O Wisp Limited
Destiny is a funny thing!

Some people say that you can be destined for greatness, or destined to be a hero.

Will-O-Wisp thinks you can forge your own destiny, but if you need a little bit of help, she is happy to be there with you every step of the way!

Fated paths are better with a fuzzy pal!

Make your own destiny! And some pudding, while you're at it. I think my destiny involves pudding.

This is a Limited Edition design with hand-numbered tags from 1 to 2,000. Once they're gone...they're gone!

7 squishy inches of delicious destiny! All new polyester fiber, ages 3 and up only!